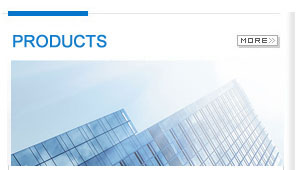 Chlorinated polyvinyl chloride has good solubility, electrical insulating property, thermoplasticity and film property. It has stable chemical property, corrosion resistance, water proof, difficult to ignite; it can soluble in ketone, hydrochloric ether, aromatic hydrocarbon, ester and part of alcohol. It is widely used in the production of various corrosion resistant plastic products, adhesive and coatings, etc.
Item

Grade and Index

J-700

Z-500

Appearance

White powder

White powder

Granularity (40 item)%

≥98

≥98

Volatile matter %

≤0.3

≤0.3

Chlorine content%

66-68

64-66

Hot stable time S

≥60

≥60
| | |
| --- | --- |
| Grade | Application |
| J-700 | Extrusion grade. It is mainly used in the tube CPVC model and extrusion. |
| Z-500 | Injection grade. It is mainly used in CPVC pipe fitting and other injections. |
Product properties:White powder
S & T:It should be stored in dry and ventilated place, and avoid moisture, sunlight and fire; Avoid to place together with other chemical products.
Packing:It is packed with polypropylene woven bag or composite paper bag. The net weight is 25kg.